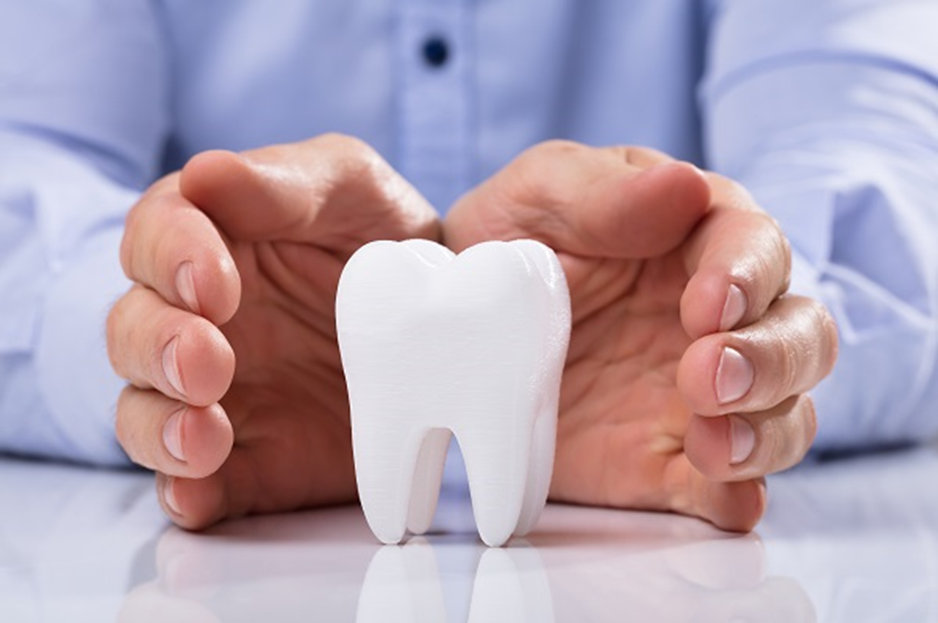 Health insurance has always been important. It safeguards you against exorbitant medical expenses. This is true for dental care also, as it is relatively expensive. It may not be easy to cover these costs on your own, and in certain situations, they may interfere with your ability to receive treatment.
It is possible to avoid a number of oral health issues by maintaining appropriate dental and oral hygiene. But problems like decay and cavities are relatively common.
More than 80% of adults and children in India have dental caries. In reality, periodontal disease, dental caries, and oral cancer are national health issues.
That's why the Insurance Regulatory and Development Authority of India (IRDAI) has made it compulsory for health insurance policies to cover dental care, even if it doesn't necessitate hospitalization.
Dr. Suhrab Singh, an acclaimed dentist in Noida, explains that regular dental check-ups help manage and prevent dental diseases and keep the cost low.
He says people avoid visiting a dentist unless there is a dental problem. They fail to understand the benefits of preventative dentistry.
Dr. Suhrab Singh is the principal dentist and HOD at one of the best dental clinic in Noida, Neo Dental Care. He specializes in general and restorative procedures, including tooth extractions, dental implants, root canals, sinus lift surgery, etc.
Further, he is on the panel of several prestigious companies, such as CGHS, Indian Oil, DGEHS, ONGC, SBI, etc.
This article discusses what dental insurance is, what it covers and if it is necessary.
What is dental insurance?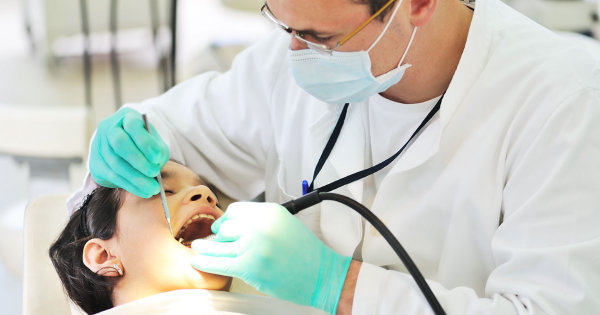 Dental insurance is a type of health insurance that covers essential dental services or treatments, including diagnostic and preventive care. All dental services are not included in the plan, like cosmetic dental procedures.
What is covered in dental insurance?
At present, complete dental insurance plans are not offered in India. However, you can check out the list of dental treatments and procedures that the health insurance companies generally cover:
Dental check-ups
Dental x-rays
Tooth fillings
Dental surgeries
Oral cysts and infections
Follow-up treatments
Crowns, bridges, dentures
Which dental treatments are excluded from dental insurance?
Most insurance companies exclude the following dental treatments:
Jaw alignments
Dental prosthetics
Jaw bone surgery
Cosmetic surgery
Orthodontics
Is it worth getting dental health insurance?
Millions of individuals worldwide are impacted by dental problems. Furthermore, dental procedures are mostly costly due to expensive dental equipment, technologies, and lab setup.
That's why buying health insurance policies that pay for these costs makes sense.
However, buying dental insurance when you are younger is advisable, as health plan premiums are often lower for younger people than seniors.
In addition, be mindful of the waiting time clause, which can last anywhere from a few months to a couple of years.
What are the different types of dental insurance?
Many types of health insurance plans offer dental care, so before buying any, you should first understand which one best suit your needs.
Individual health care plans
Individual health insurance plans may provide coverage for certain dental procedures for which you may have to pay an extra premium, as they come under additional benefits.
Critical illness policy
These insurance policies cover specific diseases and may include dental procedures.
Preventive healthcare insurance
Preventive insurance policies usually cover check-ups such as oral care and consultation.
Family floater health insurance
This insurance policy covers the dental care of all the family members included in the health insurance.
Personal accident cover
Accidental dental injuries are included in the personal accident policy.
Overseas travel insurance
Travel insurance usually includes dental care, but there will be a limit on compensation and the procedures included.
You further need to understand that some dental health insurance plans include a list of dental hospitals and dentists where you can claim your policy. If you get your treatment done from any other dentist or dental hospital, you may not receive the discount, or you will have to pay more from your pocket.
What are the advantages of buying dental health insurance?
Cost-effective dental expenses
The cost of dental care is increasing as a result of breakthroughs, costly setups, laboratory work, and innovations. You can lower dental care costs by having health insurance that includes dental coverage. In addition to ensuring care when you need it, it allows you to save money.
Keeping your teeth healthy
Dentist visits are advised to be made at least once every year, according to health experts. But a sizable portion of the Indian population only seeks dental care when their oral health deteriorates.
This might cause additional issues with oral health. Due to the financial help that dental health insurance offers, you can receive treatment when needed. That way, you will not neglect your oral care.
Complete coverage
Depending on the insurance provider, dental insurance policies may include coverage for both accidental treatment and additional costs. Costs for diagnostic procedures, curative or preventive care, routine consultations, and other standard treatments may be covered by dental insurance policies.
Tax benefits
With this health insurance, just like with any other health insurance, you can benefit from tax reductions.
Outlook
Dental insurance is necessary as it protects you from the high cost of dental care.
You can visit Neo Dental Care, a premium dental clinic in Noida, for comprehensive and excellent dental care. They offer high-quality treatments using state-of-the-art technology at an affordable price.