Do you notice people looking at your dental gaps instead of your eyes while speaking with you? Is it embarrassing for you to smile or laugh heartily because of your lost tooth?
If you have broken or lost your teeth, you may feel embarrassed to smile or speak confidently. And because it is challenging to chew your food properly, you may develop eating habits that are not healthy, and that can further lead to complicated health issues.
Dr. Suhrab Singh, the founder of Neo Dental Care, a world-class dental clinic in Noida, says that dental implants are an excellent restorative option for people who have lost 1 or more teeth.
What is a dental implant?
A dental implant is a substance that replaces the tooth that has been lost. The surgeon implants a screw-like device into your jawbone, which functions as a support or anchor for the replacement tooth called a crown.
The artificial tooth is connected to the dental implant by an abutment. The crown is designed to fit your mouth and match your teeth's color. Crowns provide the same appearance, feel, and function as your natural teeth do.
If you or a loved one has one or more missing teeth, please contact Dr. Suhrab Singh, one of the best dentists in Noida. With over 10 years of experience, he is known for his expertise in all forms of dental procedures.
What are the various dental implants available?
Endosteal and subperiosteal dental implants are the 2 implants available.
Endosteal implant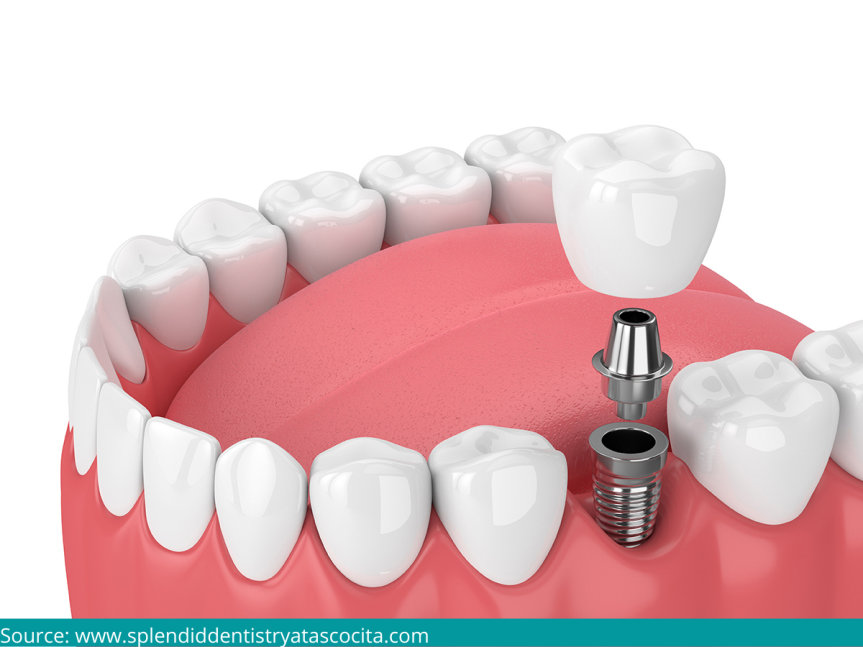 Endosteal implants are the most popular and effective option today. They are implanted in the jawbone by a surgeon and can hold 1 or more prosthetic teeth. They are occasionally used instead of a removable denture or bridge.
The different types of endosteal implants include cylinder type (smooth), screw-type (threaded), and bladed type.
Treatment
Endosteal implants begin with a titanium screw drilled into your jawbone to act as a substitute root. The bone and soft tissue around the root have to recover before you can complete the procedure. The healing process can take a few months.
Endosteal implants are considered one of the most reliable and natural-feeling options available.
An endosteal implant requires adequate jawbone strength and density for the implant to be drilled into it. If the ridge of your jawbone is naturally narrow, or if it is thinned, short, and worn down due to disease or trauma, you may not have sufficient bone to undergo an endosteal implant.
In this case, your surgeon will recommend the subperiosteal implant.
Subperiosteal implant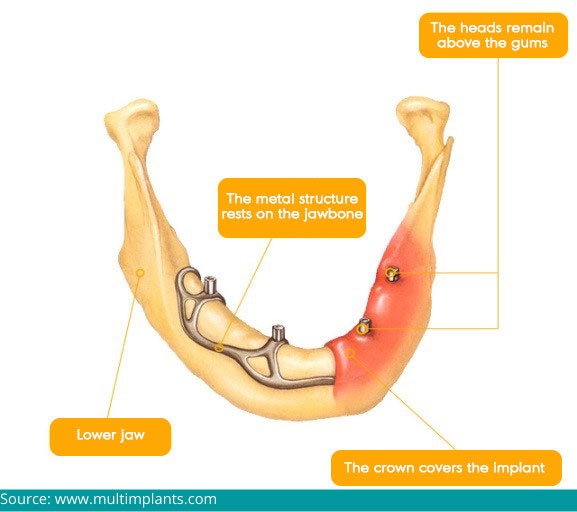 Subperiosteal implants are not often used these days. This is the alternative that dental surgeons recommend for patients who do not have a lot of jawbone height.
Subperiosteal implants are inserted under the gum tissue on the jawbone. The metallic implant post protrudes through the gums to secure the denture.

Treatment:
The whole process for a subperiosteal implant is done in 2 sessions and is usually a much quicker treatment procedure than an endosteal implant.
However, subperiosteal implants do not have similar degree of stability as they are not anchored into your jawbone and instead lay above it, primarily held in place by soft tissue. Even if this treatment provides greater stability than removable dentures, it is not as stable as an endosteal implant.
If you are bothered by the gap in your teeth, please visit Neo Dental Clinic, one of the best dental hospitals in Noida, to consult with the renowned dental surgeon, Dr. Suhrab Singh. He can help you in understanding and deciding which is an ideal choice for you, depending on your specific needs.
Risks
Dental implants are not safe for people who have the following conditions:
a serious illness
a metabolic disease that is uncontrollable
An infection or illness of the bones or soft tissues
A person can have surgery after these issues are rectified
In some instances, dental surgeons will not operate on persons who have the following conditions:
heavy smokers
bruxism or teeth grinding
psychological or behavioral problems
HIV and AIDS
diabetes
osteoporosis
If a person with any of the conditions mentioned above has a dental implant procedure, there is a greater chance that the implant will fail.
What about post-implant maintenance?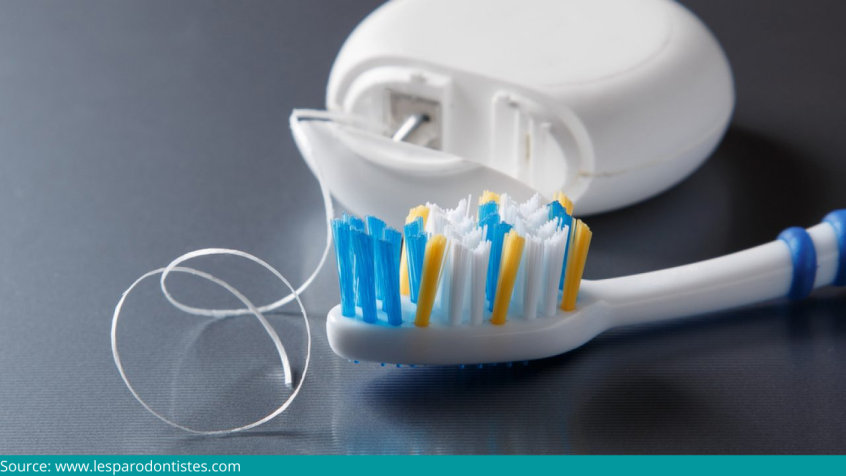 Following dental implants surgery, you must continue brushing and flossing your teeth on a regular basis. Artificial teeth need the same level of care and upkeep as natural teeth.
Your dentist will schedule follow-up visits to check the implants and ensure that your gums and teeth are stable and healthy. Professional cleanings at the dentist are recommended every 6 months.
Conclusion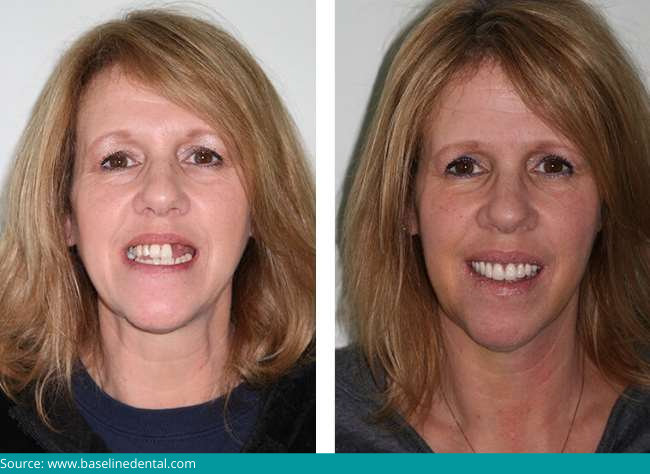 Dental implants have a number of advantages. They have the appearance and feel of natural teeth, can increase your confidence, are long-lasting, and are very convenient. They can significantly improve your self-esteem, and they function the same way that your natural tooth/teeth would. Furthermore, dental implants do not require removal like dentures. You can eat, drink, brush, floss, and sleep with them in place, just like your natural teeth.
Choosing to have a dental implant operation is a significant move, but it can make a tremendous difference in your health and quality of life. This is why it is crucial that only a dental surgeon with vast expertise and experience conducts the procedure.
If you wish to reclaim your full mouth function and your brilliant smile with confidence, schedule an appointment with Dr. Suhrab Singh. He is among the preferred dental specialists in Noida and is highly respected for his expertise and cutting-edge techniques.