MDS (Conservative Dentistry & Endodontics),
BDS (Dental Surgery)
Dr. Suhrab Singh, a highly experienced and renowned dentist in Noida. In his career spanning twelve years, Dr. Suhrab Singh worked at several renowned hospitals and clinics, where he gained immense knowledge and training in different aspects of dentistry.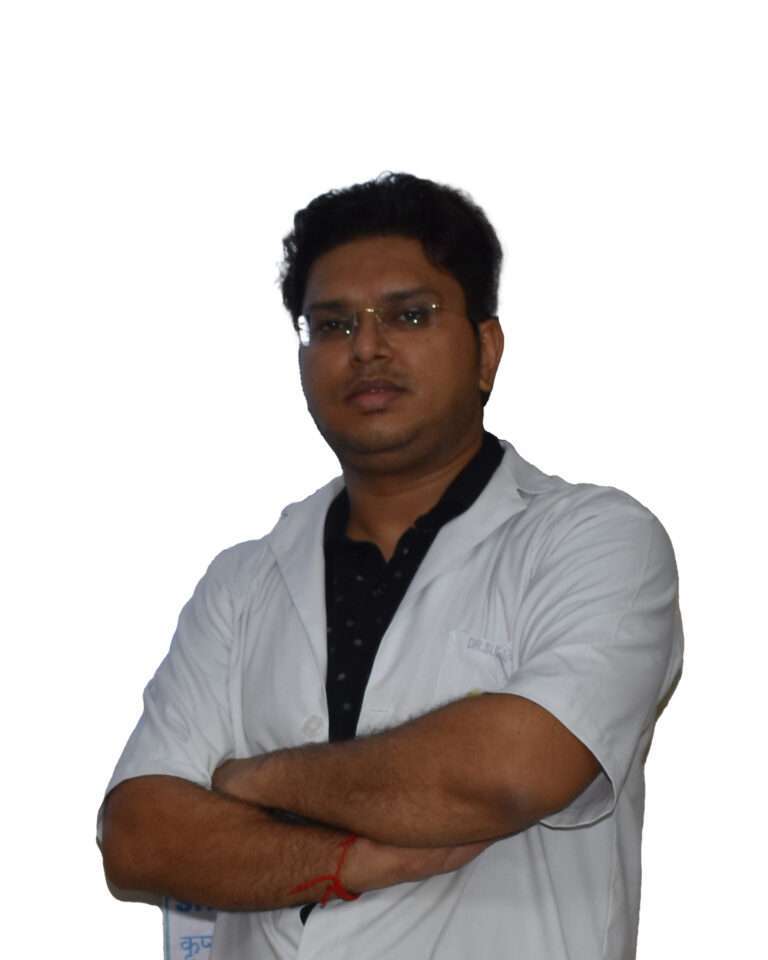 Orthodontist & Dentofacial Orthopedist
Dr. Ankur Saxena has experience of 13 plus years in this field. He has done 2000 plus cases of braces which includes ceramic braces, metal braces, advance self ligating demon braces. He is an certified lingual braces expert. He has done multiple cases of aligners including the top most Invisalign aligners.
MDS (Dental Surgery) in Prosthodontics,
BDS (Dental Surgery)
Dr. Radhika is a highly skilled Prosthodontist with 9 years of experience and with a strong educational background and expertise in Fixed and Removable Prosthodontics, Full Mouth Rehabilitations, Dental Implants, Smile Designing, and Maxillofacial Prosthetics.
Oral & Maxillofacial Surgeon, more than 6 years of clinical experience.
Dr. Tanu Chauhan is a dedicated professional and ensures that patients get the best possible care. She specializes in minor and major oral surgical procedures including but not limited to impactions, pathologies, facial trauma and TMJ problems and dental implants. .
MDS (Dental Surgery) in Prosthodontics,
BDS (Dental Surgery)
Dr. Sharon Paul is a compassionate dentist specializing in pediatric dentistry. Her passion lies in providing dental care to children, and she excels in creating a friendly and comfortable environment for her young patients.
Dr. Niharika Singh is an exceptional dental doctor with years of experience in perfect diagnosis and treatment planning, finished her graduation in 2018 from CCS University and has been in private practice since then with multiple clinics and hospitals, she is very polite and down to earth doctor who works with patients with great empathy and compassion.
Dr. Umang Verma a dedicated & patient focused dentist with an experience of general dentistry procedures and diagnosing dental problems in adults as well as pediatric patients, Committed to providing the best possible patient care through communication & high quality services.