Dr. Suhrab Singh explains root canal treatment in detail

Published on 26th Sep, 22
Root canal treatment has emerged as a viable treatment option to resolve dental decay and related issues. Endodontists are dentists trained and qualified in root canal procedures and assert that these procedures save the tooth from further decay and prevent its extraction.
Read More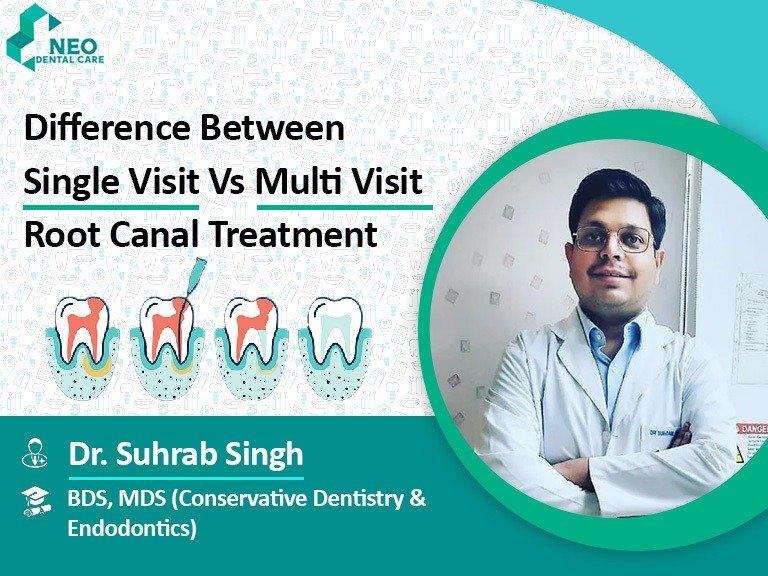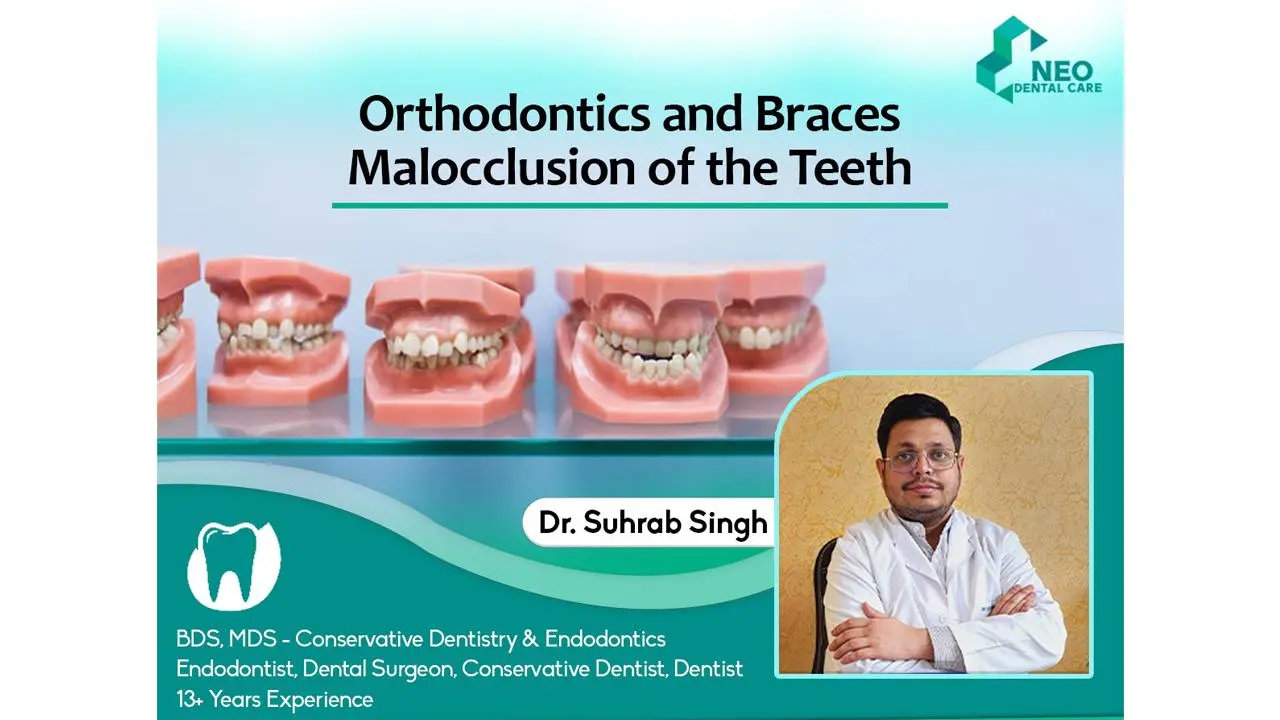 Dr. Suhrab Singh explains orthodontic treatment options for "Poor Bite" dental conditions

Published on 30th Mar, 22
Poor bite or bad bite is a common dental problem which can be resolved through better and advanced orthodontic treatments. This condition is known as malocclusion as the upper and the lower teeth are not aligned when the mouth is closed. Untreated malocclusion can lead to a host of dental problems such as gum disease, decay of teeth, issues in chewing food, speech issues, damage to the tooth enamel, and more.
Read More